New England States Holstein Association
The New England States Holstein Association is a membership organization dedicated to encouraging the breeding and raising of Registered Holstein cattle.
News & Events
New England Convention will be via Zoom due to Covid-19; date to be determined.
​
The North American Open Dairy Cattle Show will be held from October 1-8, 2020 at the Pickaway Ag & Event Center in Circleville, OH. The show will consist of a Jersey, R&W and Holstein show. Junior shows will take place in each breed and will be stepped ahead in classes.
​
You can now renew membership online! Check out instructions here.
Photo Contest Winners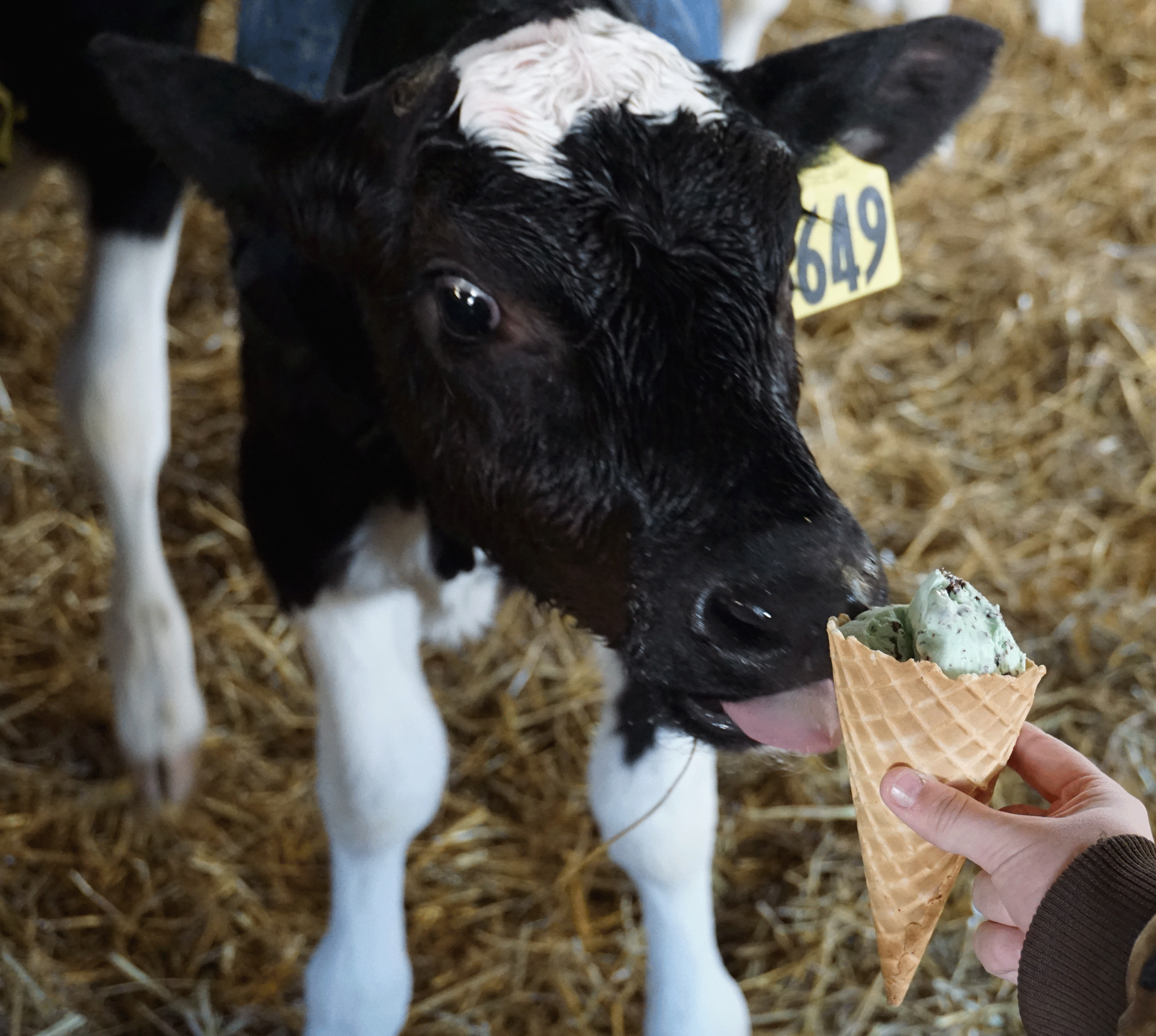 Senior Winner
Junior Winner